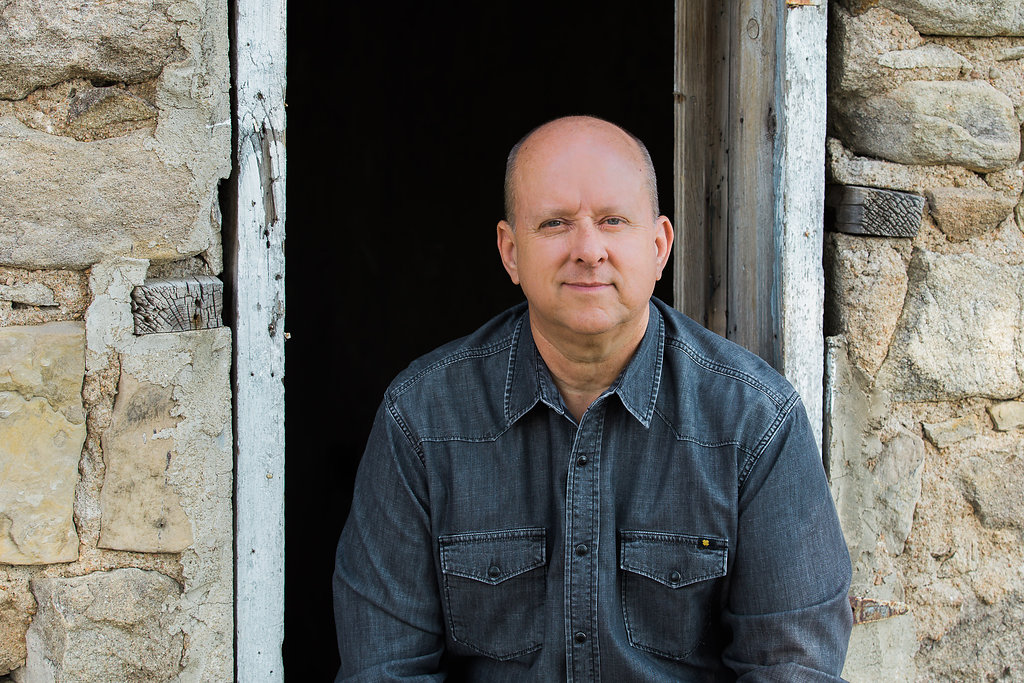 Lance has 40 years of experience communicating to leaders.
He served as a teaching pastor at Saddleback Church and regularly speaks at conferences for church leaders (both domestically and internationally).
Popular Topics that Lance Speaks About:
How to Lead the Most Difficult Person You Know
Doing Ministry Without Losing Your Soul
Staying on Fire Without Burning Out
Establishing a Healthy Rhythm of Life
Removing the Clutter… Moving Toward Simplicity
The Greatest Gift You Give Your Team… is a Healthy YOU.
Increasing Personal Productivity
Making Better Christians, NOT Just Better Leaders
Raising Your Team's Productivity by 30%
The Slow Dance of Building Trust
Getting Comfortable with Uncomfortable Conversations
Bringing Spiritual Formation into Your Team Rhythm
Building a Life-Giving Culture
If you are interested in having Lance speak for your church or organization…
Take Your Next Step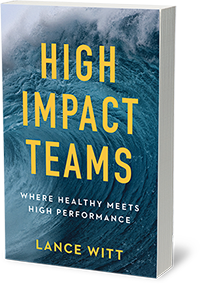 High Impact Teams
The best teams focus on relationship AND results. This book will help you and your team discover the synergy between health and high-performance.
Buy Now