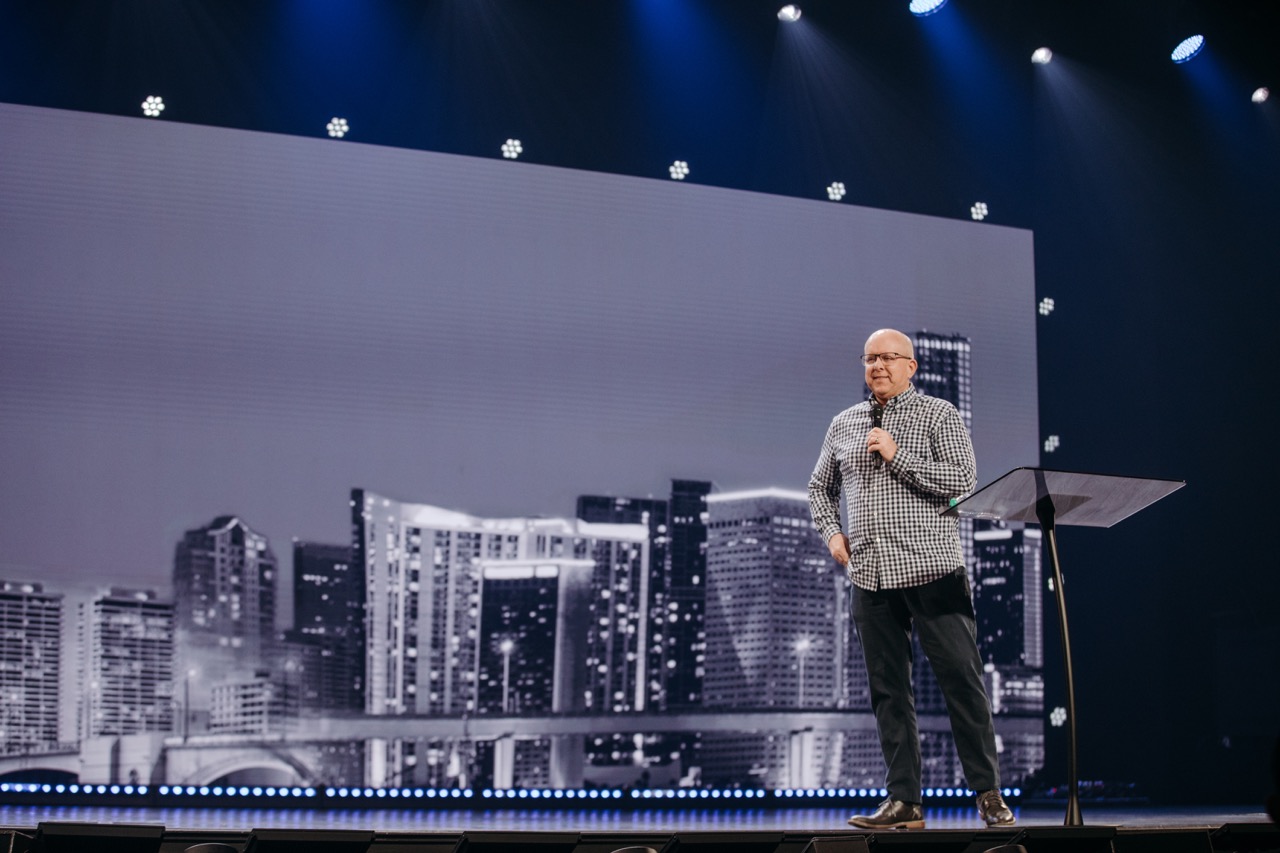 He served as a teaching pastor at Saddleback Church and regularly speaks at conferences for leaders (both domestically and internationally).
Popular Topics that Lance Speaks About:
How to Lead the Most Difficult Person You Know
Doing Ministry Without Losing Your Soul
Staying on Fire Without Burning Out
Establishing a Healthy Rhythm of Life
Removing the Clutter… Moving Toward Simplicity
The Greatest Gift You Give Your Team… is a Healthy YOU.
Increasing Personal Productivity
Making Better Christians, NOT Just Better Leaders
Raising Your Team's Productivity by 30%
The Slow Dance of Building Trust
Getting Comfortable with Uncomfortable Conversations
Bringing Spiritual Formation into Your Team Rhythm
Building a Life-Giving Culture
If you are interested in having Lance speak for your church, conference, or organization…
Lance has 40 years of experience communicating to leaders.