Who We Are
Replenish is focused on two key priorities….
Helping individuals live and lead from a healthy soul.
Helping teams and organizations become healthy and high-performing.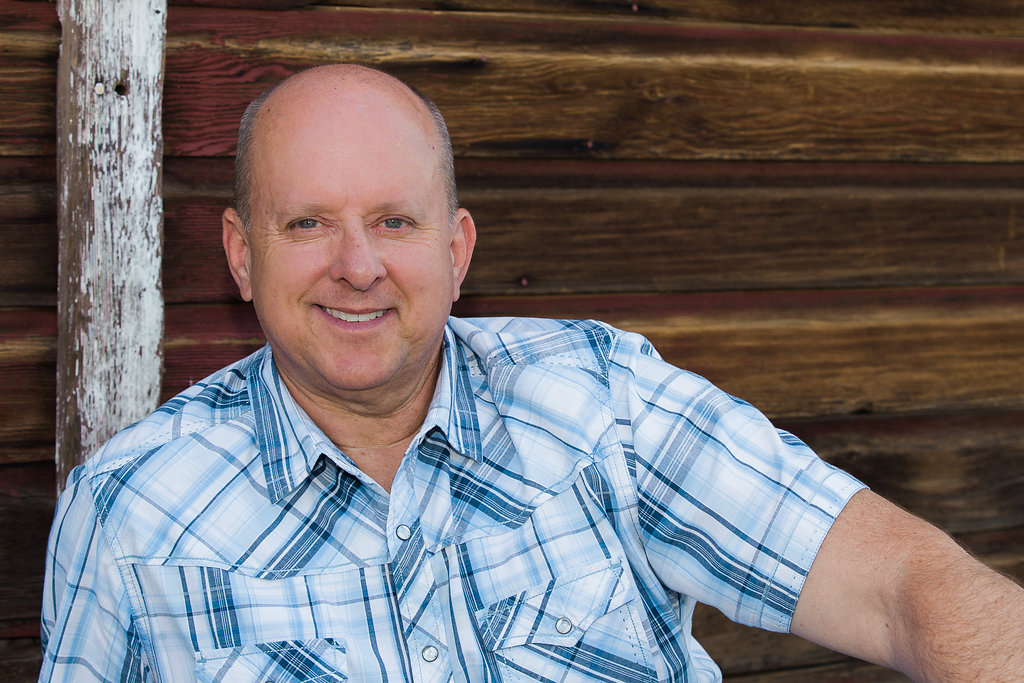 Lance Witt
Lance is a pastor and a friend to leaders. He is passionate about helping people live well so they can lead well. Lance served 20 years as a senior pastor before serving 7 years as an Executive/Teaching pastor at Saddleback Church in Southern California. He is also the founder of Replenish ministries and for more than a decade has been serving leaders and organizations of all sizes and shapes. Whether you need personal coaching, team development or church consulting, Lance can help.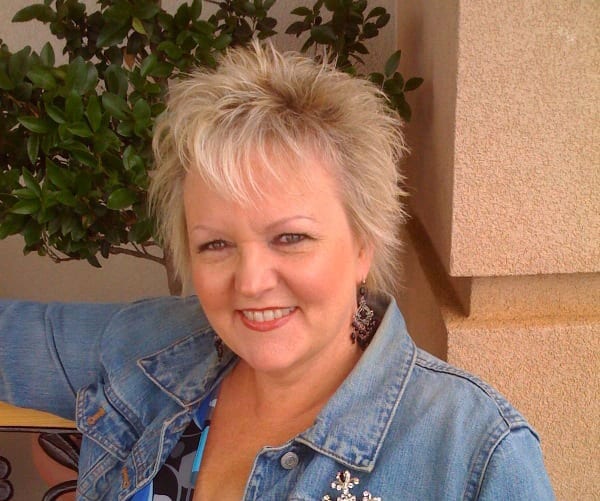 Connie Witt (Her Journey Planner)
Connie understands the challenges of being a woman in ministry leadership. She has more than 35 years of ministry experience and loves helping women gain clarity for their lives. Her winsome and unpretentious personality makes the Her Journey process a powerful experience for women.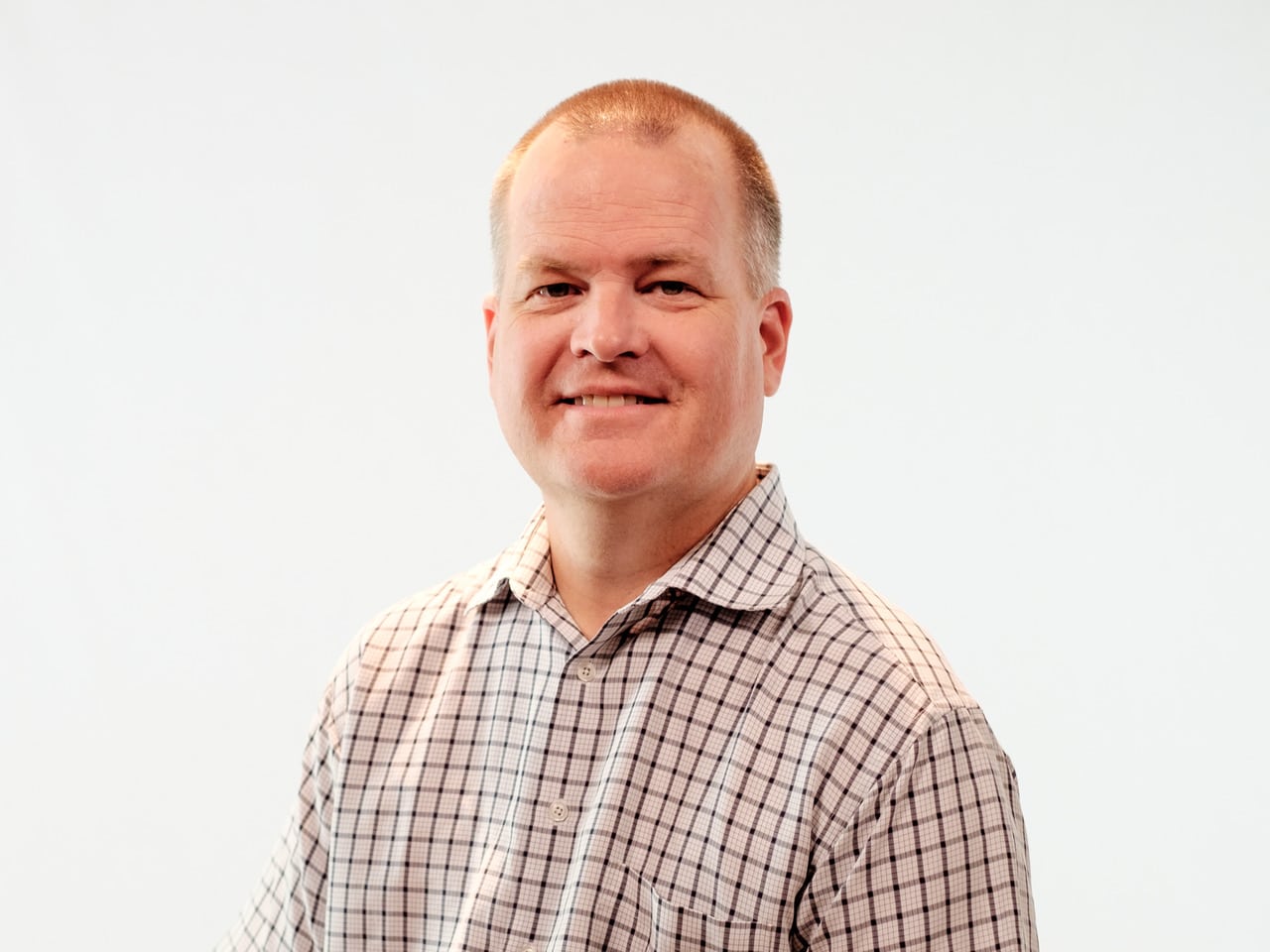 Bobby Kirchner (Replenish Coach)
Bobby serves as the Executive Pastor at Big Valley Grace Community Church in Modesto, CA.  He loves to come alongside individuals and teams, guiding them towards discovering and realizing their full God-given potential.  Bobby specializes in facilitating LifePlans for individuals/couples and coaching leaders and their teams.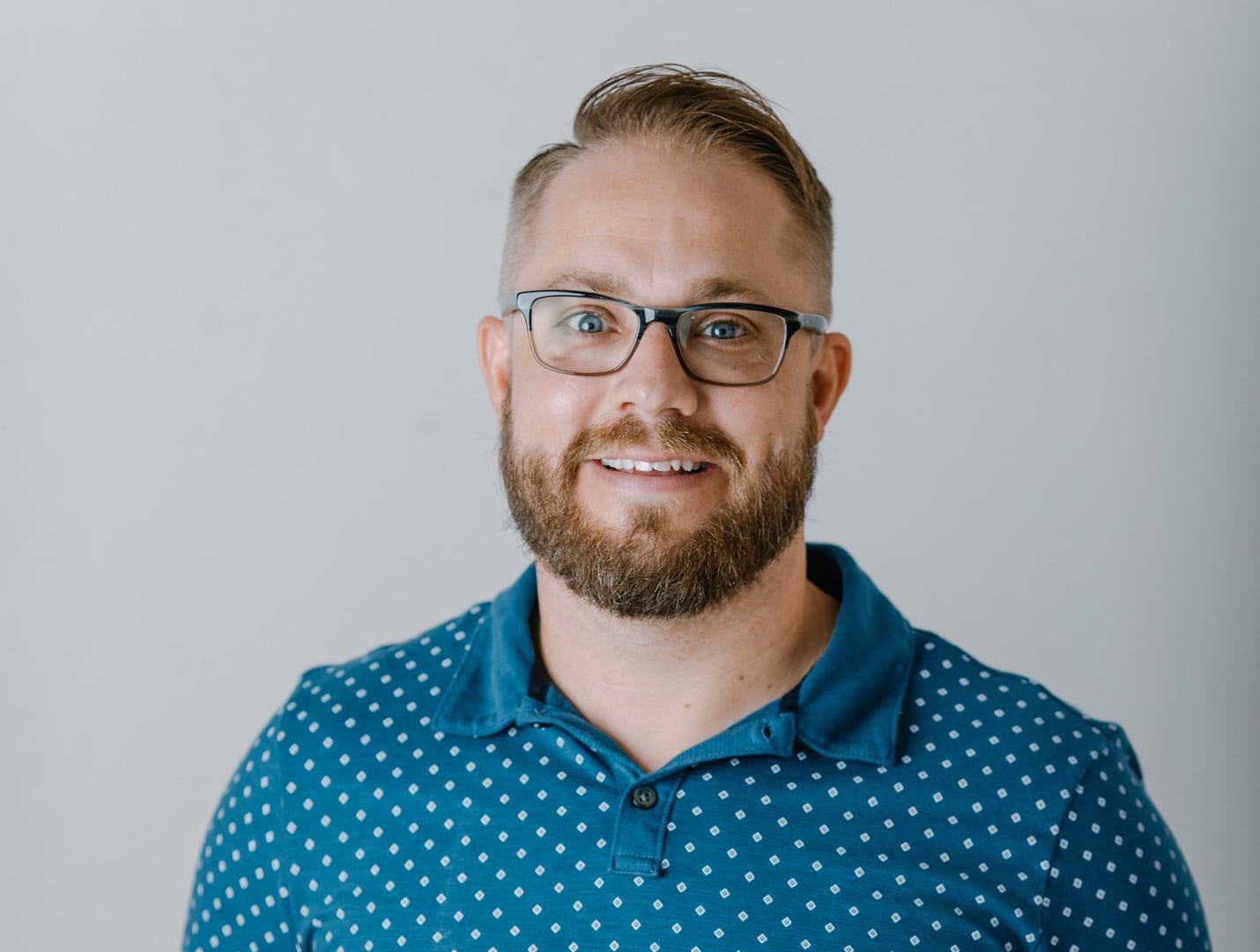 Brady Herbert (Social Media and Content Development)
Brady has 15 years of experience serving and leading the local church. He specializes in leadership, spiritual formation, and discipling the younger generation. Brady most recently served for eight years as Lead Pastor of a fast growing and dynamic church that specialized in in engaging the next generation.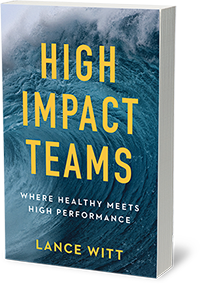 High Impact Teams
The best teams focus on relationship AND results. This book will help you and your team discover the synergy between health and high-performance.
Buy Now