We will never grow healthy churches with unhealthy leaders.
It's scary to realize that the path to external success and internal emptiness can be the same road.
Great leaders don't fight for a throne, but for a towel.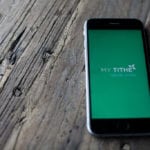 I want you to think of someone that you believe is a great leader.  Go ahead… think of someone that you respect as a leader.  Have you got their name in your mind?  Now, answer this question.  What qualities do they posses that make them a great leader? I'm sure that if we surveyed 100 […]
You can't live life at warp speed without warping your soul.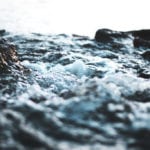 This week focus on reading the Bible relationally, not informationally.